HAPPY VET TECH APPRECIATION WEEK! Vet Tech Appreciation Week is Oct 13-19, but we're going to celebrate through Halloween. Techs and assistants are the backbone of veterinary medicine! Here are our very important Burnt Mill staff members!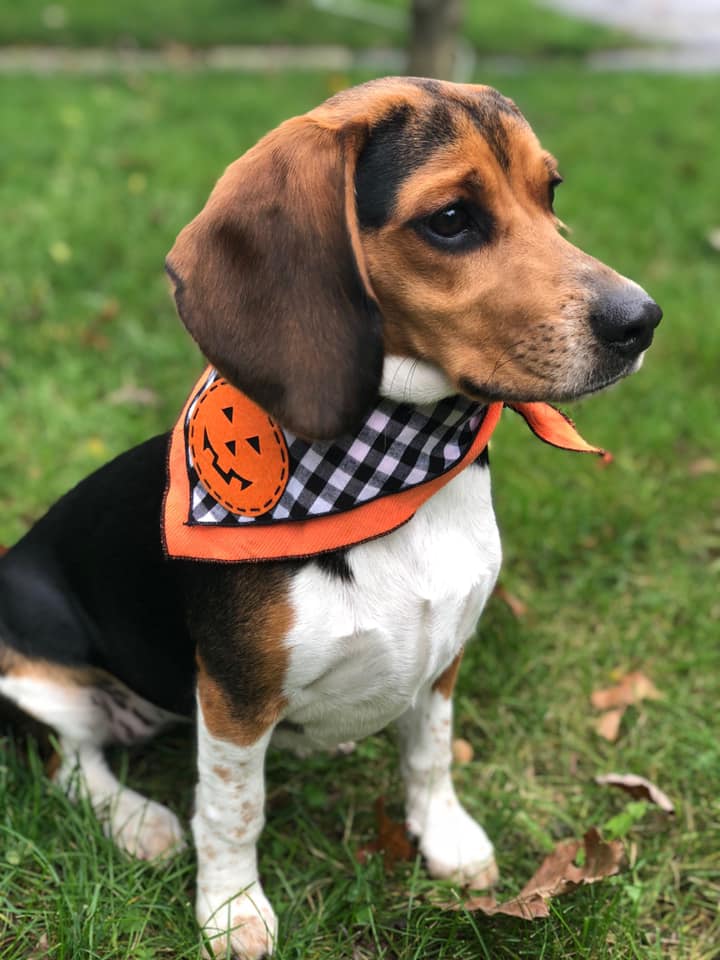 Mattie wishes you a Howling Good Howloween!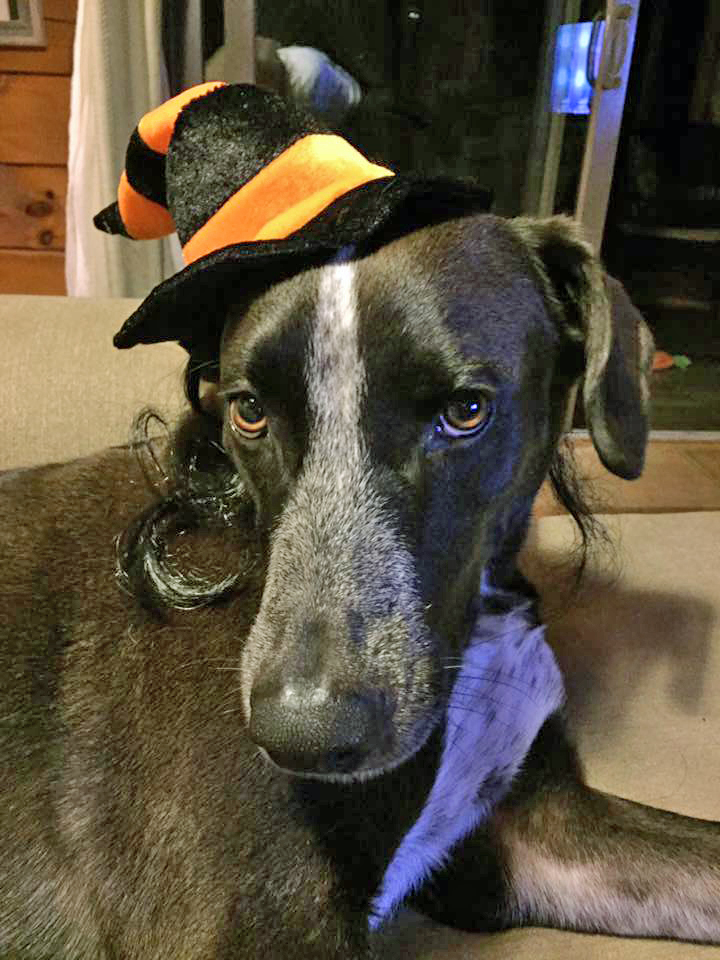 So does Oxley. Where are all the cats? Don't they like to dress up?