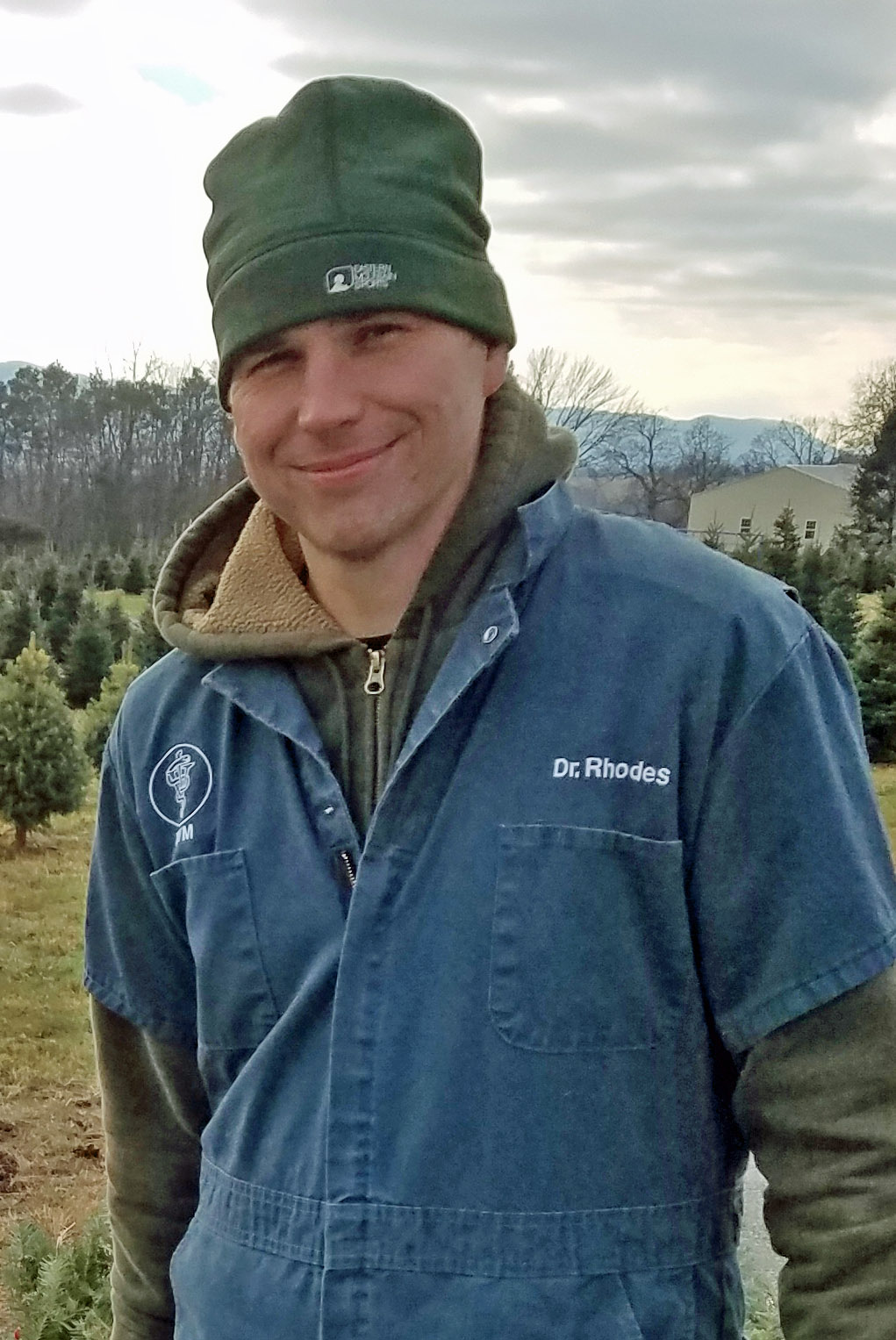 Ben J. Rhodes, DVM
Dr. Rhodes graduated from Washington State University in 2009 and practiced in a mixed animal practice in Washington for 2 years before joining our staff in 2011.
Dr. Rhodes is interested in all aspects of veterinary medicine but particularly enjoys bovine medicine, small ruminants, and soft tissue surgery.  He is a member of the American Association of Bovine Practitioners and the Pennsylvania Farm Bureau.
When not taking emergency calls, Ben can be found trying to tame poison ivy with a brush cutter, on a tandem bicycle with wife Elizabeth or playing with the human and canine daughters.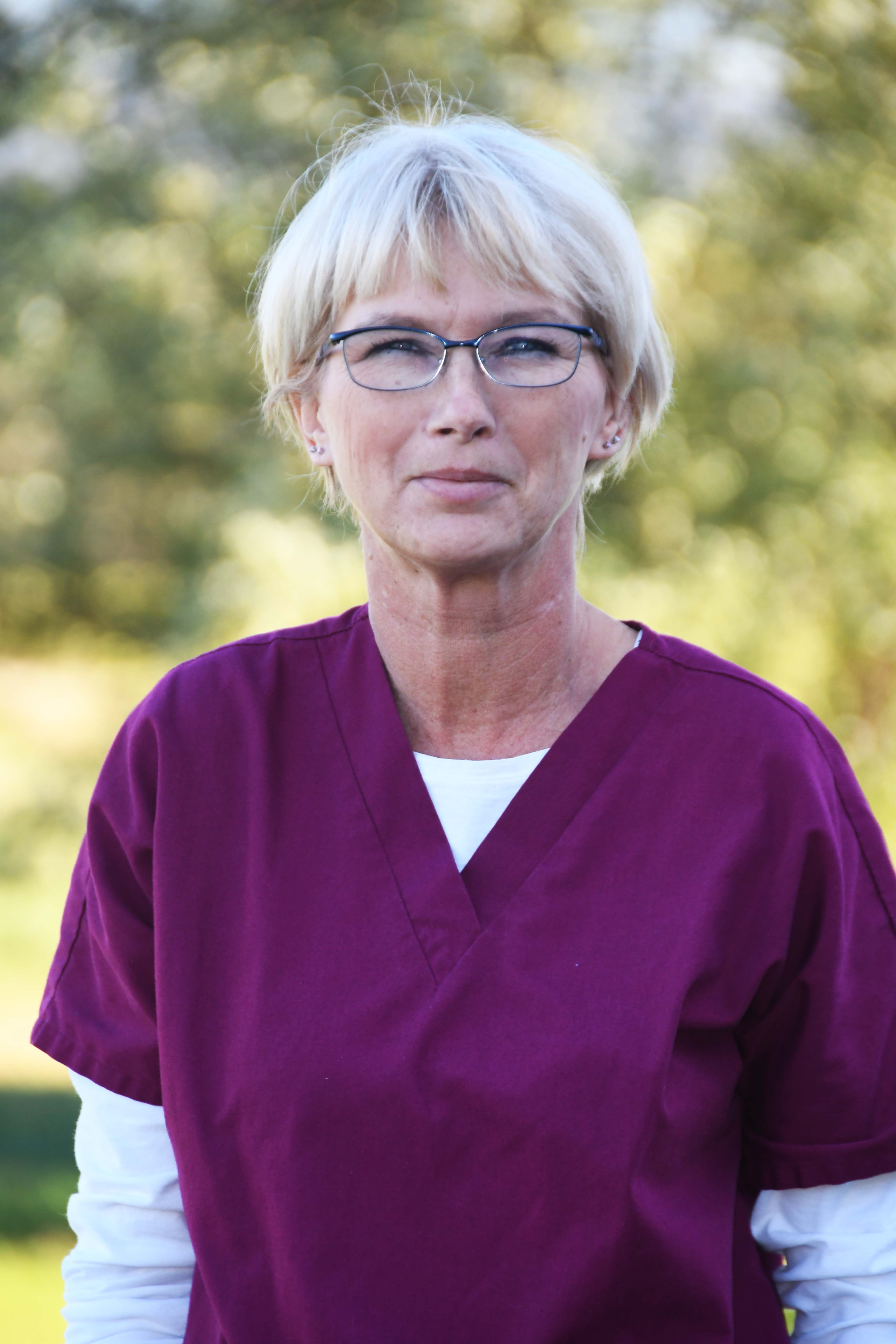 Tina Baum
Office Manager

Tina joined our team in 2013. She finds being an veterinarian assistant very rewarding being able to help owners and their pets.
Tina is a wife and a mother of 2. She currently has 3 horses, 2 cats and a dog. As a previous primitive gift shop owner she still enjoys making crafts in her spare time along with antiquing and gardening.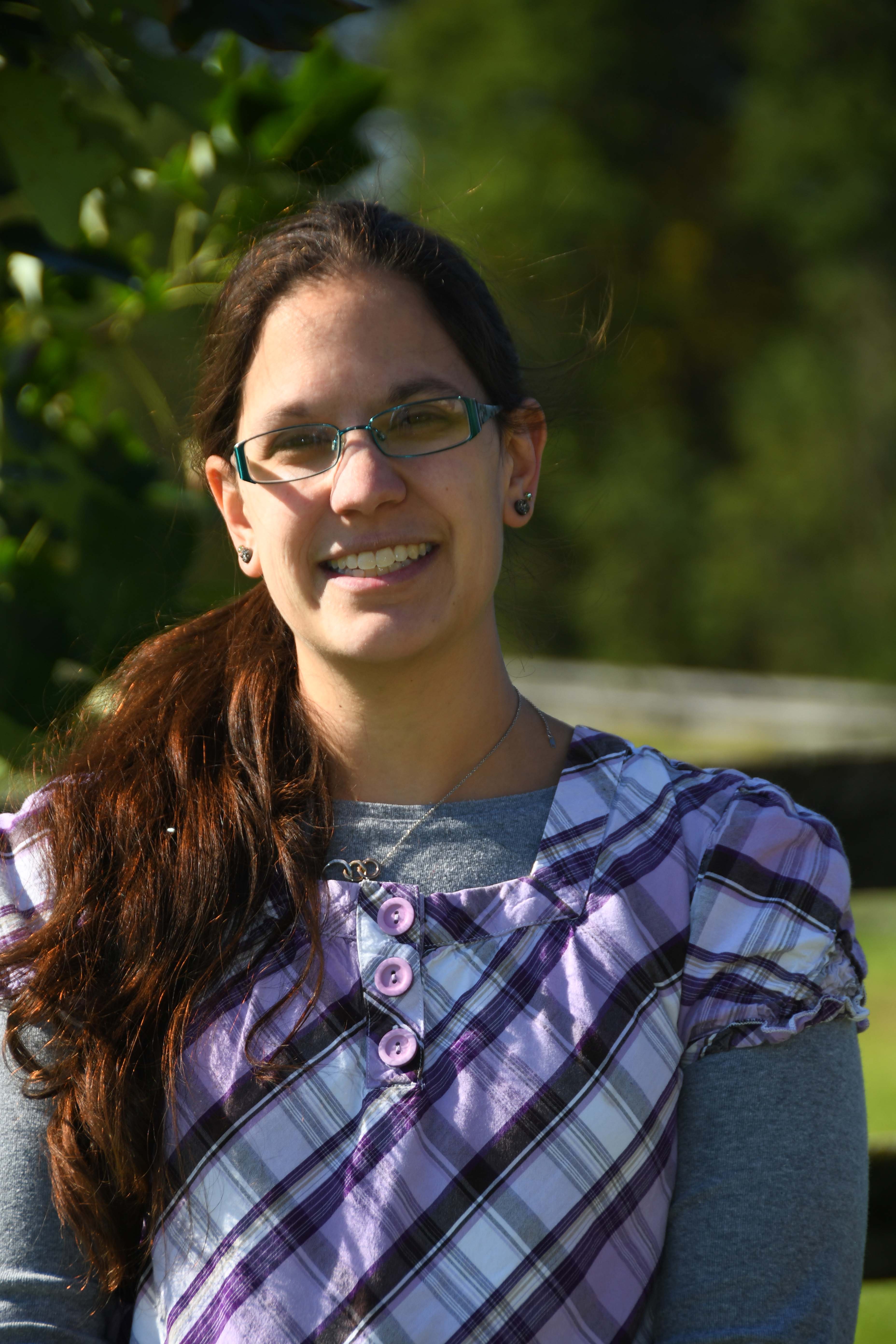 Lisa A. Filer
Veterinary Assistant
Lisa is a 2007 graduate from Kutztown University with a degree in Environmental Science/Biology and a minor in Geography. Prior to joining Burnt Mill Lisa worked as an environmental scientist for a environmental consulting firm.
She joined our team in September 2010. Lisa enjoys being able to work with animals and their owners on a daily basis.
When not at work Lisa enjoys spending time with family and friends, reading, crafting and snuggling with her 2 dogs and cat.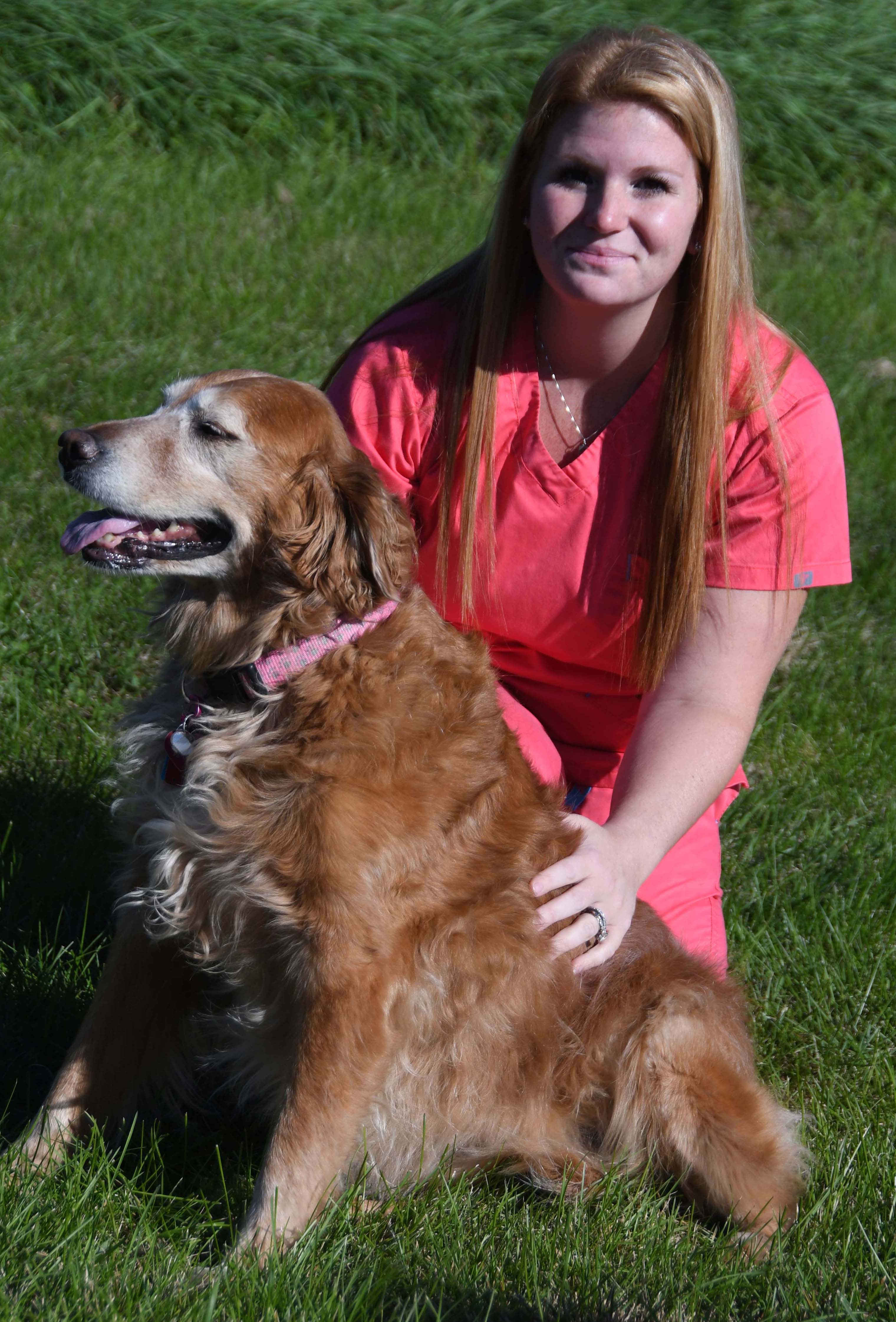 Sarah Covell

Veterinary Assistant
Sarah decided to use her health care skills and training to care for fuzzy patients, joining Burnt Mill in 2018.
Sarah is a patient advocate, meaning she makes sure that every animal that comes through the doors experiences the best of care .
Sarah is mother of 2 humans  and 2 golden doodles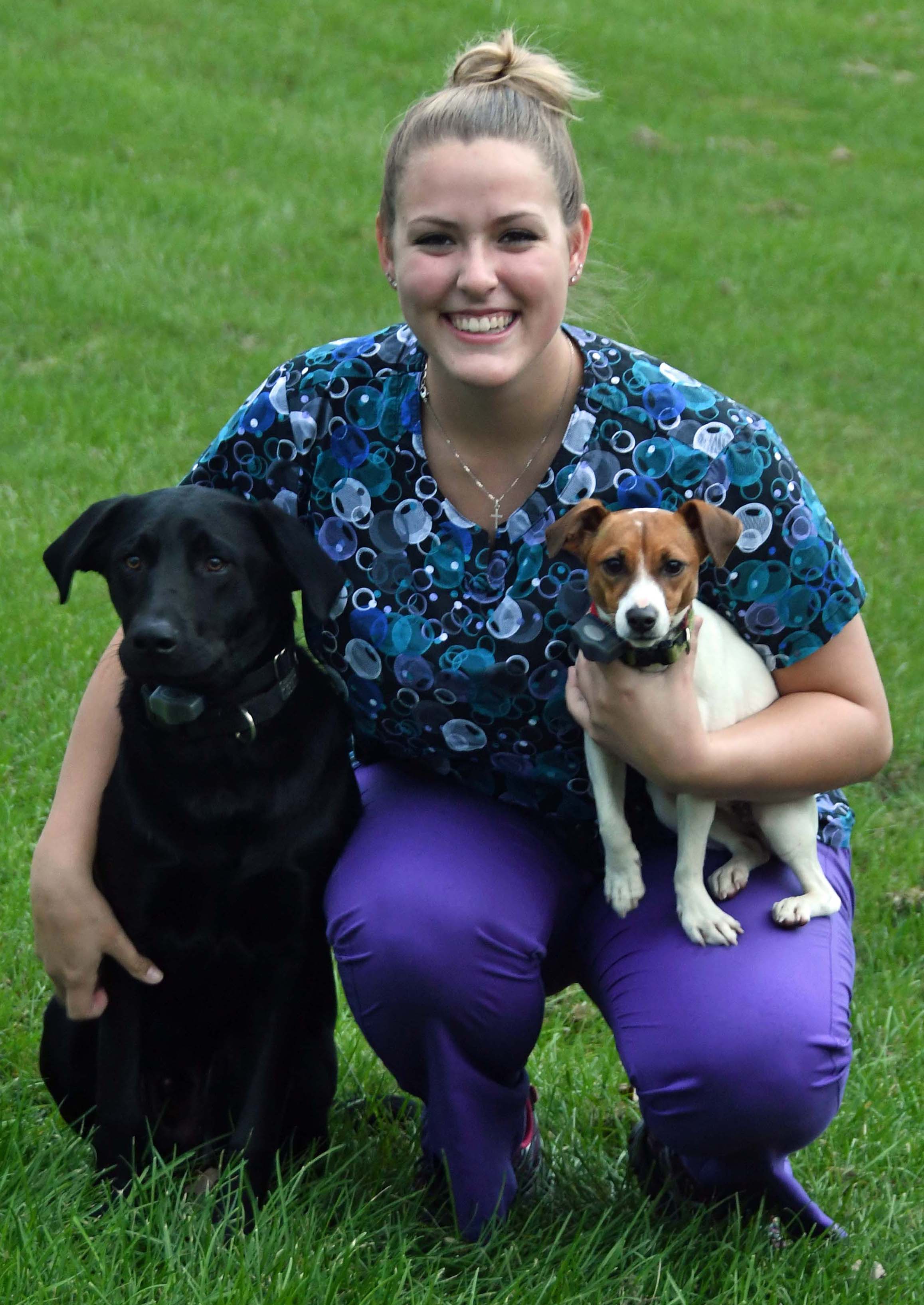 Rianon (Ri) McKee, CVT

Veterinary Technician
Ri joined our team in 2018. She graduated from Wilson College in May 2020 with a Bachelor of Science in Veterinary Medical Technology and became a Certified Veterinary Technician (CVT) shortly after graduation.
When she isn't working, Ri can be found riding horses, farm sitting, and spending time with her friends and family.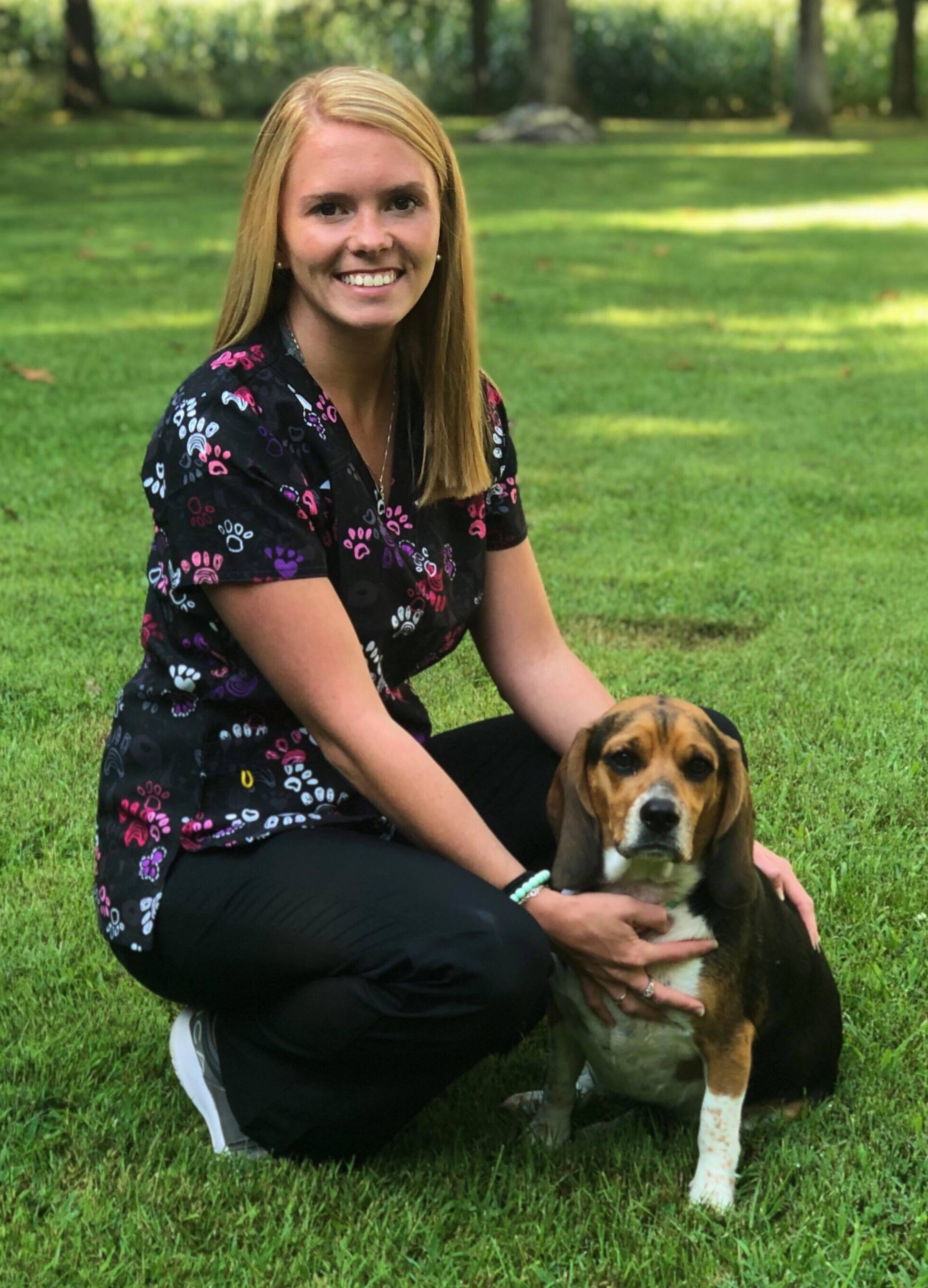 Kristen McKee
Veterinary Assistant
Kristen joined our team in 2019. She has been working in the Veterinary field since 2017.  Kristen is currently studying to be a Veterinary Technician online through Penn Foster. She plans to be finished with school in 2020.
When not working, Kristen can be found spending time with family and friends enjoying the outdoors.